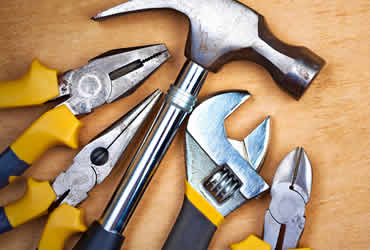 GIVE US A CALL!
1-800-859-7663 (ROOF)
Thank you for taking the time to visit our roofing company website. If you have a question, comment, or are looking for a roofing quote, please use give us a call with the phone number above or use our contact form. We will get back to you ASAP!
HEAD OFFICE & SHOWROOM:
905-775-1077
TORONTO OFFICE:
416-477-5441
40-1110 Finch Ave West Suite 1122
Our Head Office & Showroom!
Interested in working with us?
We offer a great opportunity for roofing experts to work in a professional environment with challenges and values. Join our team today!